---
---
Partner Accelerator Programme
---
A step-by-step framework for your Digital Agency
---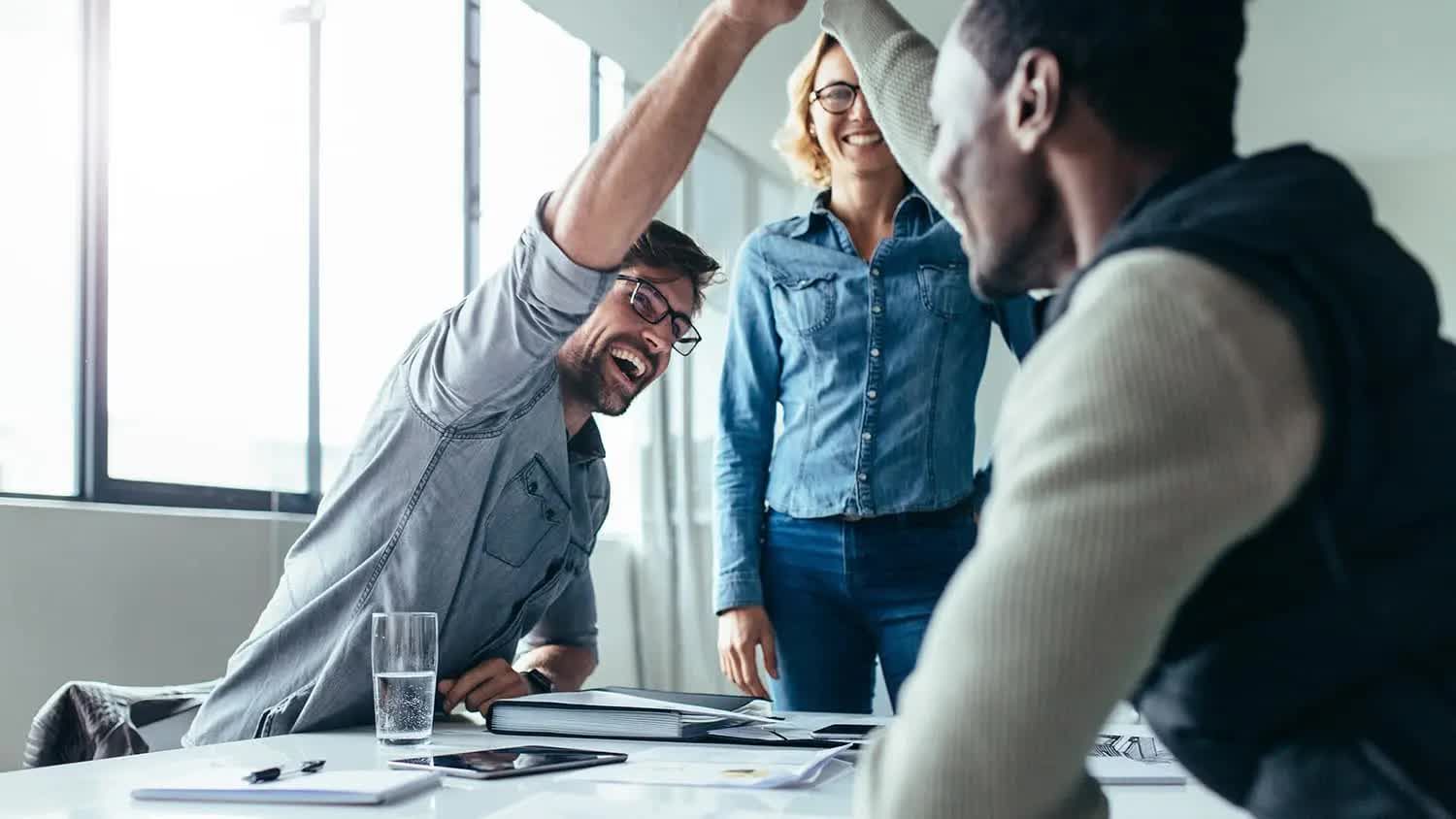 A 12 chapter blueprint for success
---
Our flagship Partner Accelerator Programme is a comprehensive framework for new and seasoned business owners alike. A detailed, step-by-step programme distils the knowledge, practical execution and milestones needed for long term growth. Each section comprises of written, video and audio content for you to follow online, as you progress as a Digital Agency owner.

Business areas we cover include:
---
---
---
---
Learn the day-to-day processes you should master.
---
---
---
Uncover methods to find new prospects.
---
---
---
Identify strategies to convert your prospects into clients.
---
---
---
Understand the important metrics within your business.
---
---
---
Explore effective ways to work smarter and not harder.
---
---
---
Discover how to scale a cashflow positive business.
With more online training courses added on a regular basis, we ensure you have the knowledge to succeed.
---
The Partner Accelerator Programme has made the transition from employee to business owner seamless
---
Donovan R.
iOB Business Partner
---