---
Digital marketing spending worldwide is predicted to be worth over £400 billion by 2022
Provide 14+ digital solutions that every business wants
---
You do not need any technical skills or previous experience to deliver a full suite of in demand digital services including:
---
---
---
---
Modern and responsive websites for any industry sector
---
---
---
Help local businesses rank higher on Google
---
---
---
Retain customers with stylish native applications
---
---
---
Pay per click advertising across multiple digital platforms
---
---
---
Capture more online reviews to build social proof
---
---
---
Manage social media pages to drive engagement
---
---
---
Generate and manage more online appointments
---
---
---
Elevate brands with unique visual content
---
---
---
Offer additional in-demand digital solutions
Why do businesses need digital solutions?
---
The digitalisation of society is happening all over the world. Businesses of all sizes need help to improve the way they market online or risk becoming invisible.

Business owners are getting overwhelmed when it comes to digital marketing. They lack the experience and resources to compete online and stay relevant.

Help any business enhance their online presence by providing over 14 different solutions, all without any previous experience.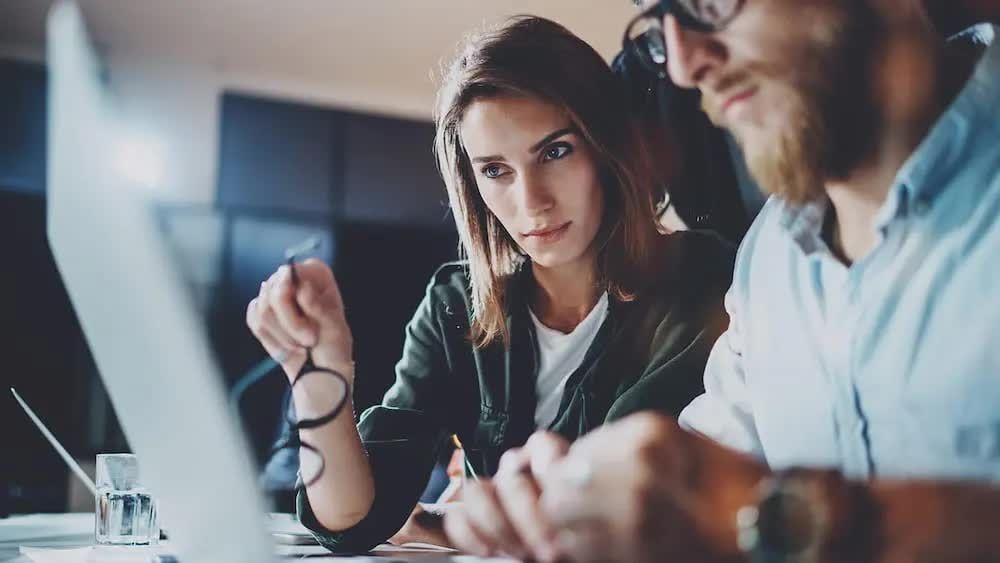 ---
Offer unique technology solutions to your clients using our bespoke eco-system, that is exclusive to our partner network.

A multitude of solutions mean you can help any business, with the opportunity to upsell and cross sell to enhance your clients digital footprint.

Leverage our infrastructure to accelerate your success as we show you how to find, market and service your clients to build the business you deserve.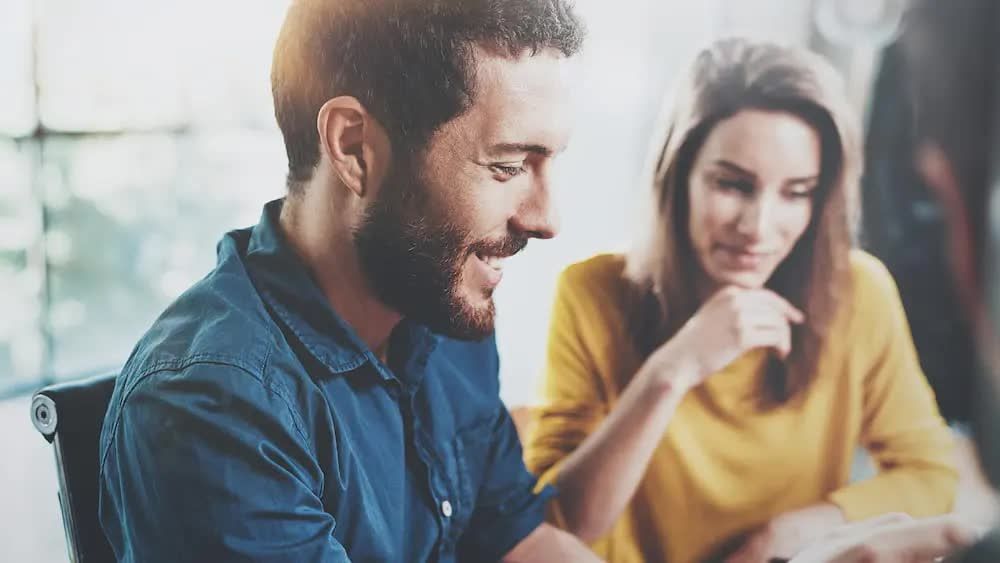 The cornerstones of your Digital Agency
---
Start your Digital Agency from £8,000
+VAT
---
We remove all the challenges preventing you from starting, growing and scaling a successful Digital Agency. Benefit from our experience so you can build a better future.
---
---
---
---
Solutions that can be deployed in under 60 minutes
---
---
---
Build your Digital Agency around your lifestyle
---
---
---
Low monthly overheads to scale your Digital Agency
---
---
---
Enjoy the benefits of working flexibly and remotely
---
---
---
Grow your Digital Agency at your own pace
---
---
---
Find, secure and service clients anywhere in the world
---
Frequently Asked Questions
---
Find answers to some of our most frequently asked questions below
---