---
Welcome to the Digital Agency franchise on the market
---
Start Your Own Digital Agency
---
Your complete package to launch and grow a successful Digital Agency
---
---
Deliver 14+ digital solutions to businesses without any technical experience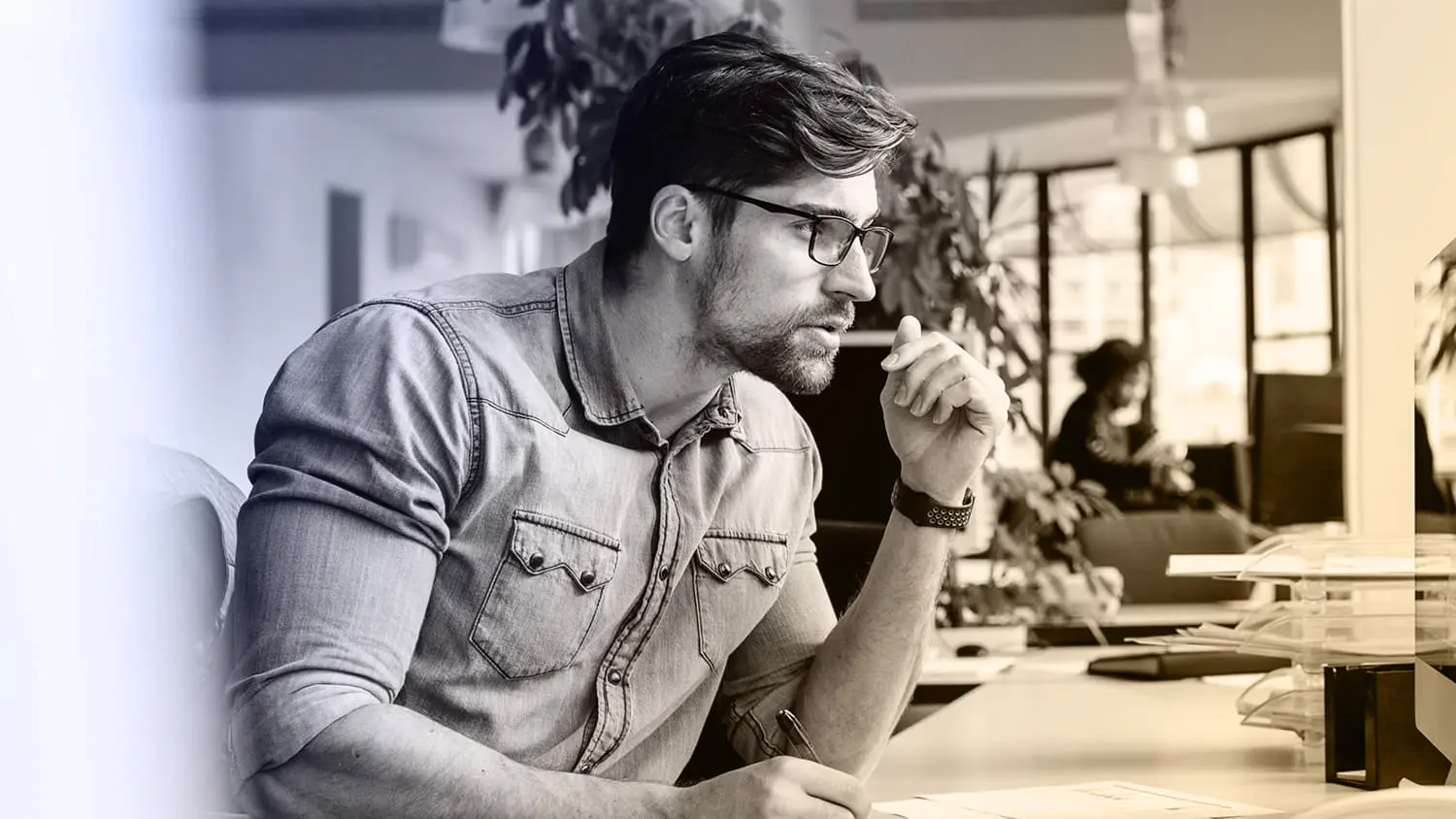 Lifetime training and support to set you on the path to success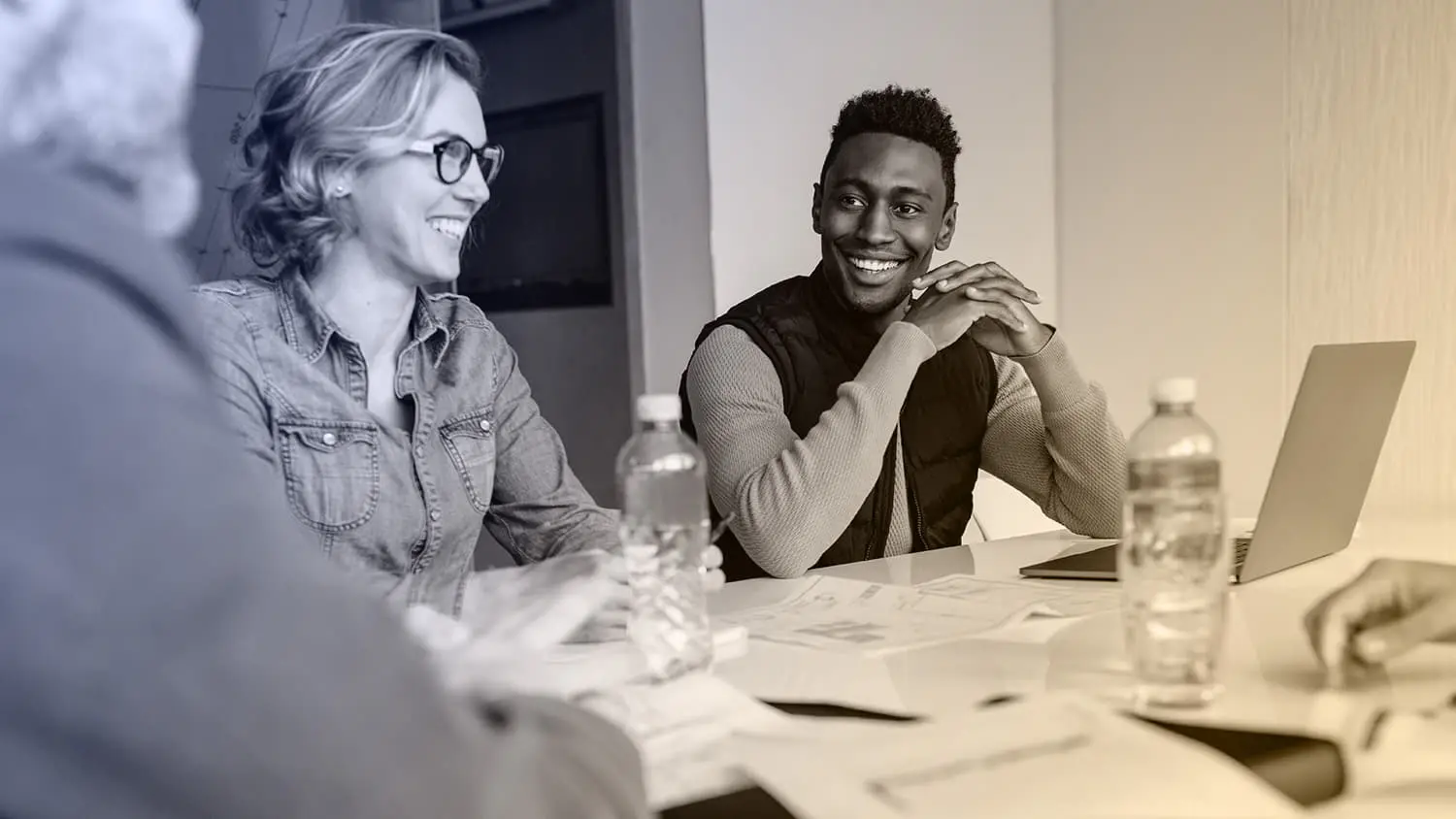 Accelerate your route to market by leveraging our launch ready brand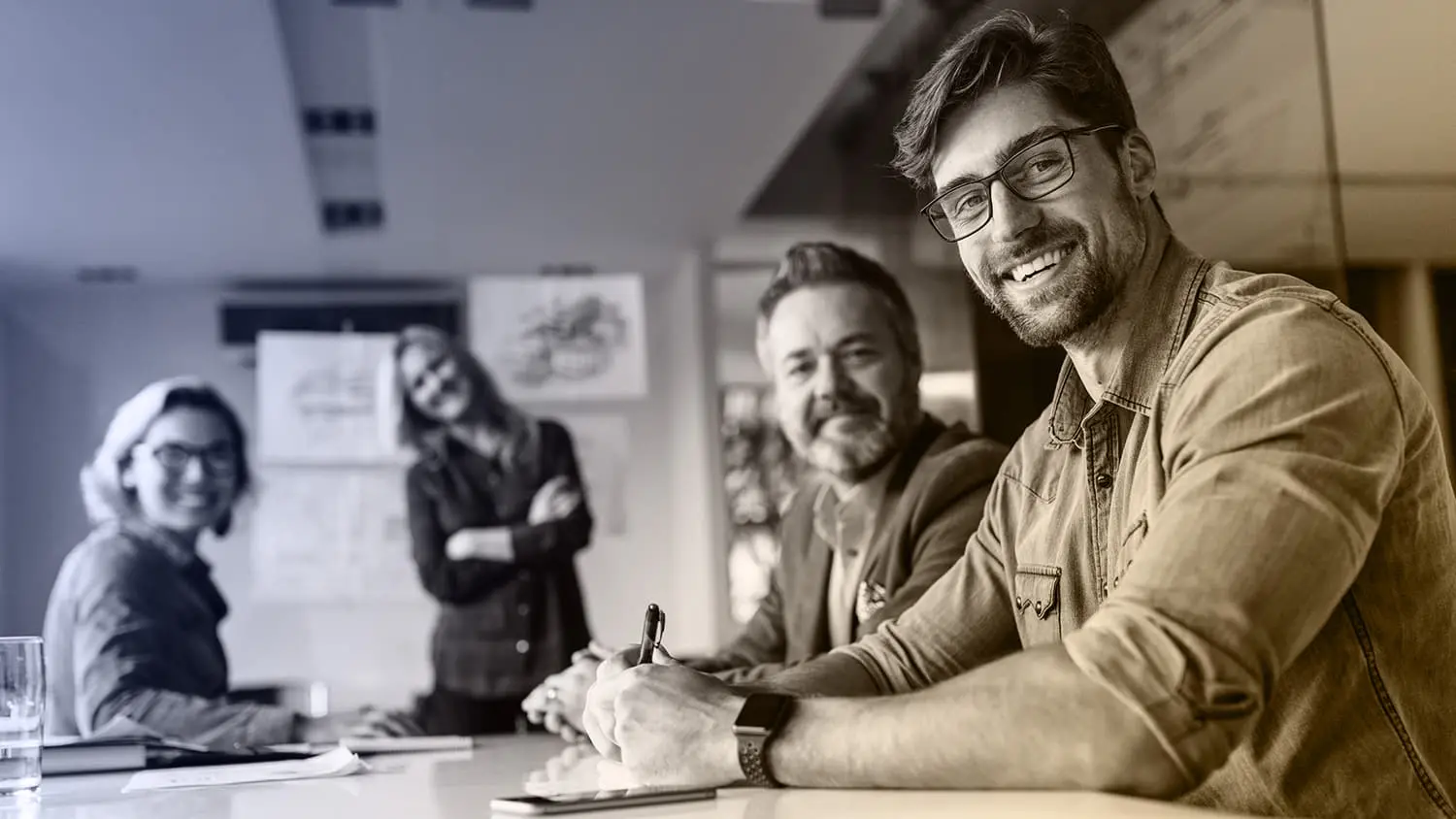 Everything you need to grow your successful Digital Agency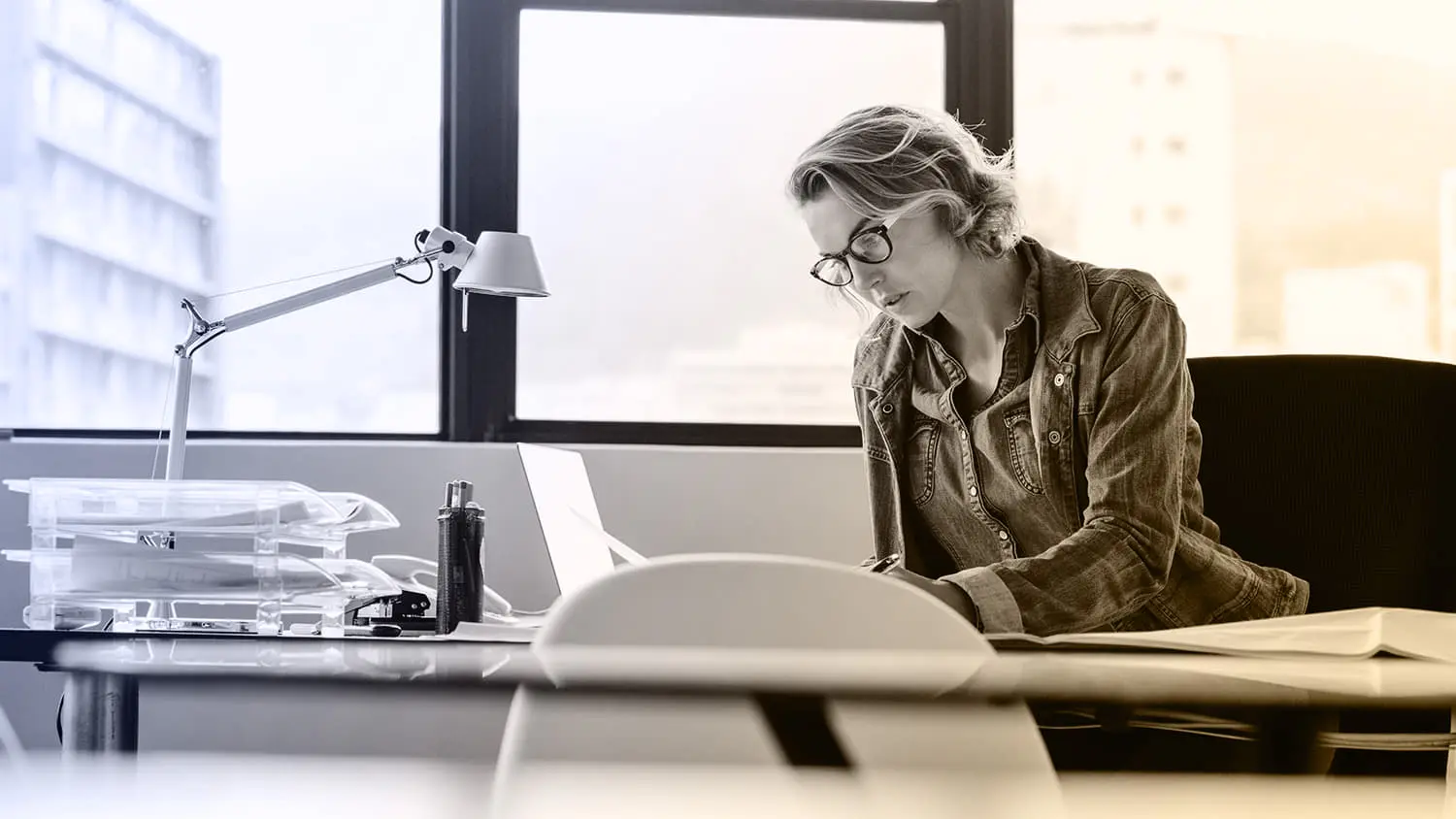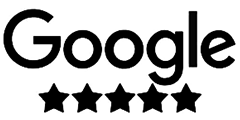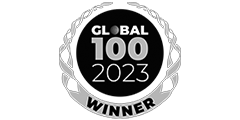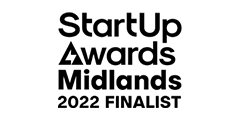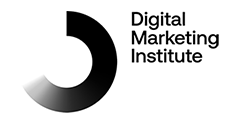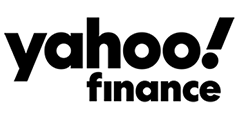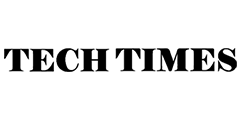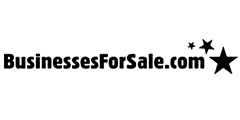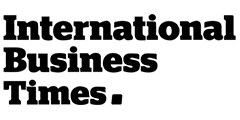 Everything you need to start and grow your Digital Agency
---
Join our international network of partners and benefit from a complete eco-system to shortcut your route to success
---
Launch Brand
Begin your journey with a launch ready brand that eliminates all the challenges with getting started.
Unique Technology
Help businesses connect with their customers via multiple touchpoints covering web, search, social and more.
Lifetime Support
Benefit from live training, unlimited support, guidance and business coaching to help you succeed.
Business Resources
Accelerate your progression by utilising dedicated resources designed to find, market and service your clients.
---
The last few years have amplified the need for businesses to invest in digital technology as the average adult now spends over 8 hours per day online.

All business owners recognise they need to build a digital footprint to survive and thrive online but they often lack the experience to compete in a digital world.

This is your chance to help any business build their online presence by providing over 14 digital solutions without any technical skills or prior knowledge.
---
Having access to a full stack of digital solutions gives you a unique opportunity to work with clients across a number of different industry sectors.

Rapidly add value to all types of businesses by deploying multiple digital solutions to enhance their digital exposure.

With no geographical limitations, targets or income ceiling, you can utilise our proven eco-system to grow your Digital Agency at speed.
Deliver digital solutions in minutes
---
You can deliver a full suite of in demand digital services without any previous experience or coding skills
---
Your Complete
Digital Agency Dashboard
---
Run your Digital Agency from the comfort of your own home, utilising our purpose-built
Digital Agency Dashboard
---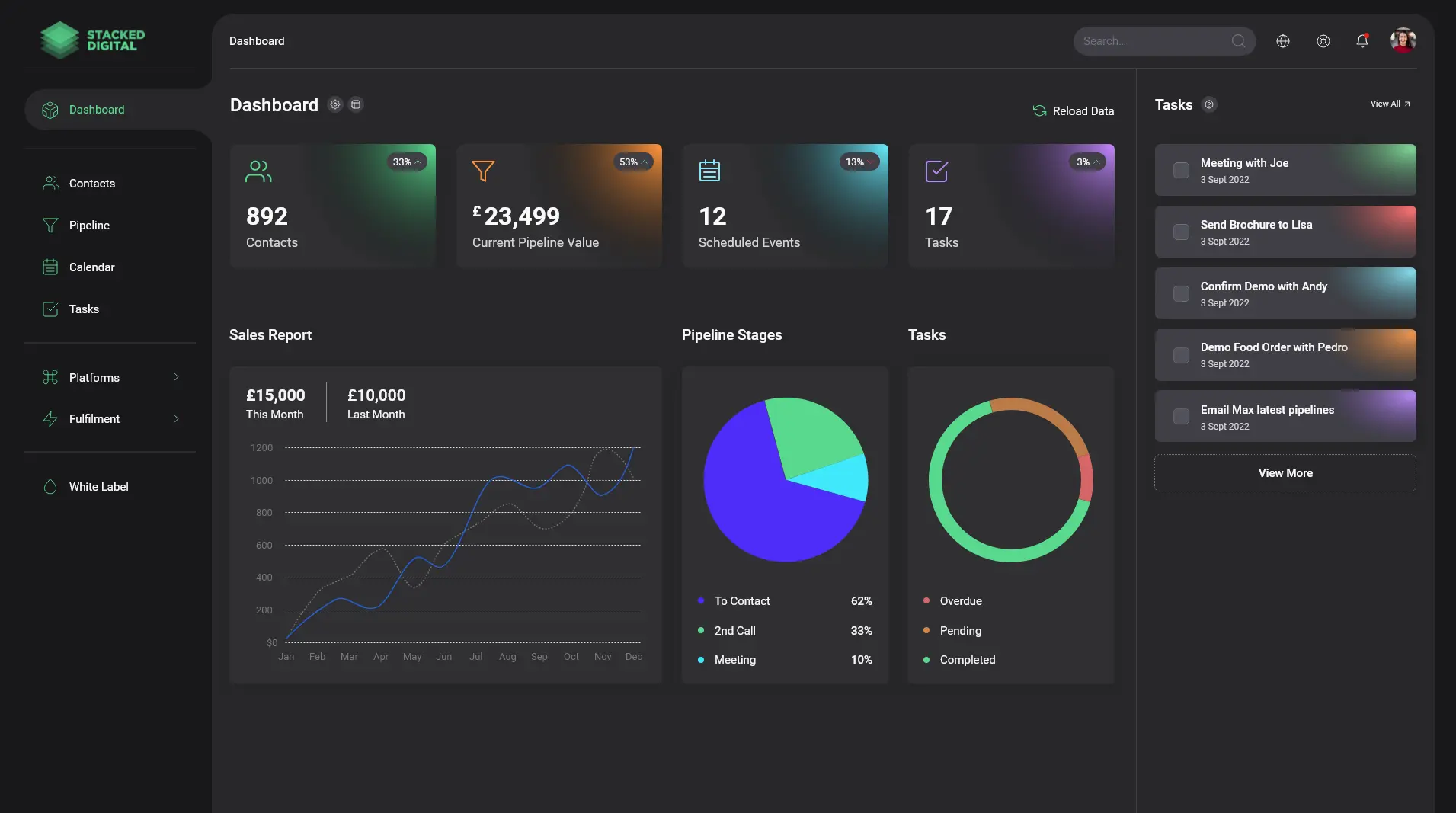 ---
---
CRM System
Keep track of all your business contacts. Attribute tags and values as they progress through your funnel
---
Sales Pipeline
Utilise our pre-built sales pipelines to nurture your leads all the way through your sales cycle
---
Tasks & Calendar
Stay on top of your tasks using our in-built task board and shared calendar
---
Client Management
Once a lead becomes a client, upgrade their status and assign them platforms and login access
---
Technology Platforms
Once you have generated a new platform, enjoy the luxury of configuring it directly from your Dashboard
---
Fulfilment Services
Acquire and track our in-house Fulfilment Services directly from your Digital Agency Dashboard
---
Your structured pathway to success
---
Grow and scale at speed with a proven blueprint for your Digital Agency. Benefit from continuous guidance and development on demand
---
Launch your own Digital Agency from only £8,000
+VAT
---
We remove all the challenges preventing you from starting, growing and scaling a successful Digital Agency
---
Zero experience
Solutions that can be deployed in under 60 minutes
---
Full or part time
Build your Digital Agency around your lifestyle
---
Low cost base
Low monthly overheads to scale your Digital Agency
---
Work from home
Enjoy the benefits of working flexibly and remotely
---
No targets
Grow your Digital Agency at your own pace
---
Operate worldwide
Find, secure and service clients anywhere in the world
---
---
---
1. Talk
Speak to our team of experts to find out if our opportunity is right for you
---
2. Meet
Join a 1-2-1 Zoom session to discover our complete Digital Agency package
---
3. Apply
Complete our application process and review our agreement
---
4. Launch
Start your Digital Agency and build the business you deserve
---
---
What iOB Business has to offer is far superior to the rest
---

Colin M.
iOB Business Partner
---
---
---
I have been working closely with the team for over 2 years and the solutions, content and support is of the highest quality
---

Harrison T.
iOB Business Partner
---
---
---
If someone asked me whether to join iOB Business, I'd tell them to do it straightaway
---

Donovan R.
iOB Business Partner
---
---
---
The team provided thorough training and are extremely knowledgeable about the digital space - highly recommend
---

Chitra R.
iOB Business Partner
---
---
---
Joining iOB Business has helped me learn more about the digital world
---

Anthony O.
iOB Business Partner
---
---
---
Our growth would have been much slower had we not had the iOB Business infrastructure behind us
---

Colin M.
iOB Business Partner
---
---
---
The opportunity they offer is second to none, you can guarantee your clients top class solutions and projects
---

Stephen H.
iOB Business Partner
---
---
---
It is the personal aspect that usually lacks in most business relationships that separate iOB Business from the rest
---

Ivon M.
iOB Business Partner
---
---
---
The support and guidance is invaluable when you're first starting out. I'm grateful I partnered with iOB Business
---

Chiquita R.
iOB Business Partner
---
---
---
Coming from a totally different industry the Learn Centre has given me the knowledge to be confident as a Digital Specialist
---

Norbert O.
iOB Business Partner
---
---
---
The training was excellent. The content was delivered in a helpful, fun and constructive way
---

Rozanne S.
iOB Business Partner
---
---
Access Our
Business Starter Pack