---
Over 10 years worth of digital change in just the last 12 months
---
Businesses need your help to survive and thrive online
Technology usage is increasing in every part of the world. Customers are more comfortable than ever to search, shop and engage with their favourite brands online.

Unlike larger competitors, small businesses rely on traditional marketing methods that are not effective in a digital world. With the average adult now spending over 6 hours per day online, small businesses need to develop a digital footprint or risk becoming invisible.
The challenge for small businesses
---
Small business owners don't have access to the knowledge, resources and skills to unlock the power of digital marketing:
---
---
Almost half of small businesses spend less than two hours per week on marketing efforts
---
---
50% of small business owners use two or fewer software platforms in their marketing
---
---
Customers who engage with a business on social media spend up to 40% more with them in the long term
---
---
91% of customers have visited a store because of an online experience
---
You can help local businesses
With such compelling statistics, small business owners understand that online marketing is a necessity in order to stay relevant.

As digital marketing spending worldwide is predicted to be worth over £400 billion by 2022, it's no wonder that small businesses are turning to Digital Agencies for help.

Now is your chance to build the business you deserve and grow a successful Digital Agency with our team of experts.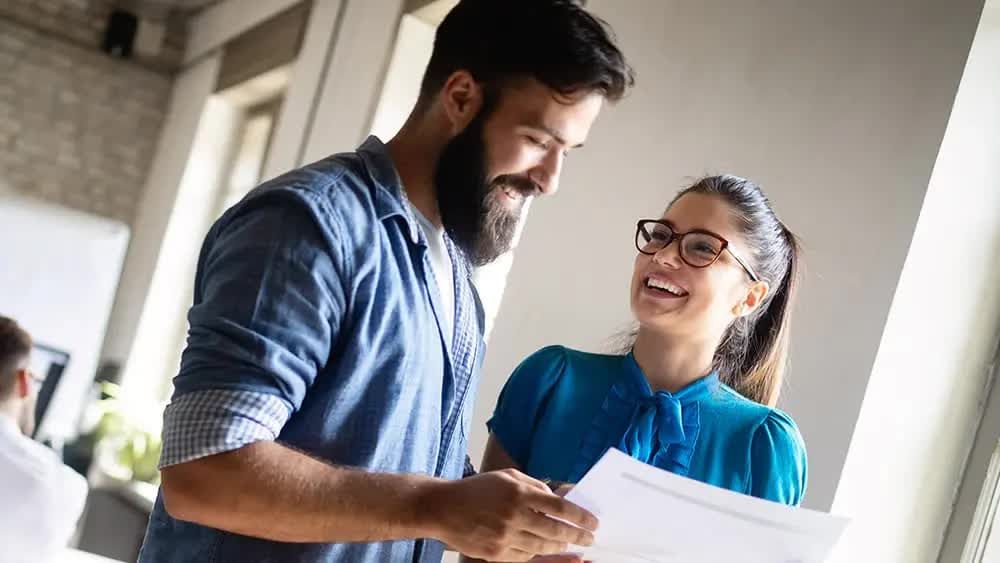 ---
iOB Business will support you through the entire process in acquiring and running your own digital agency
---
Harrison T.
iOB Business Partner
---