---
---
---
Leverage our talented team of experts
---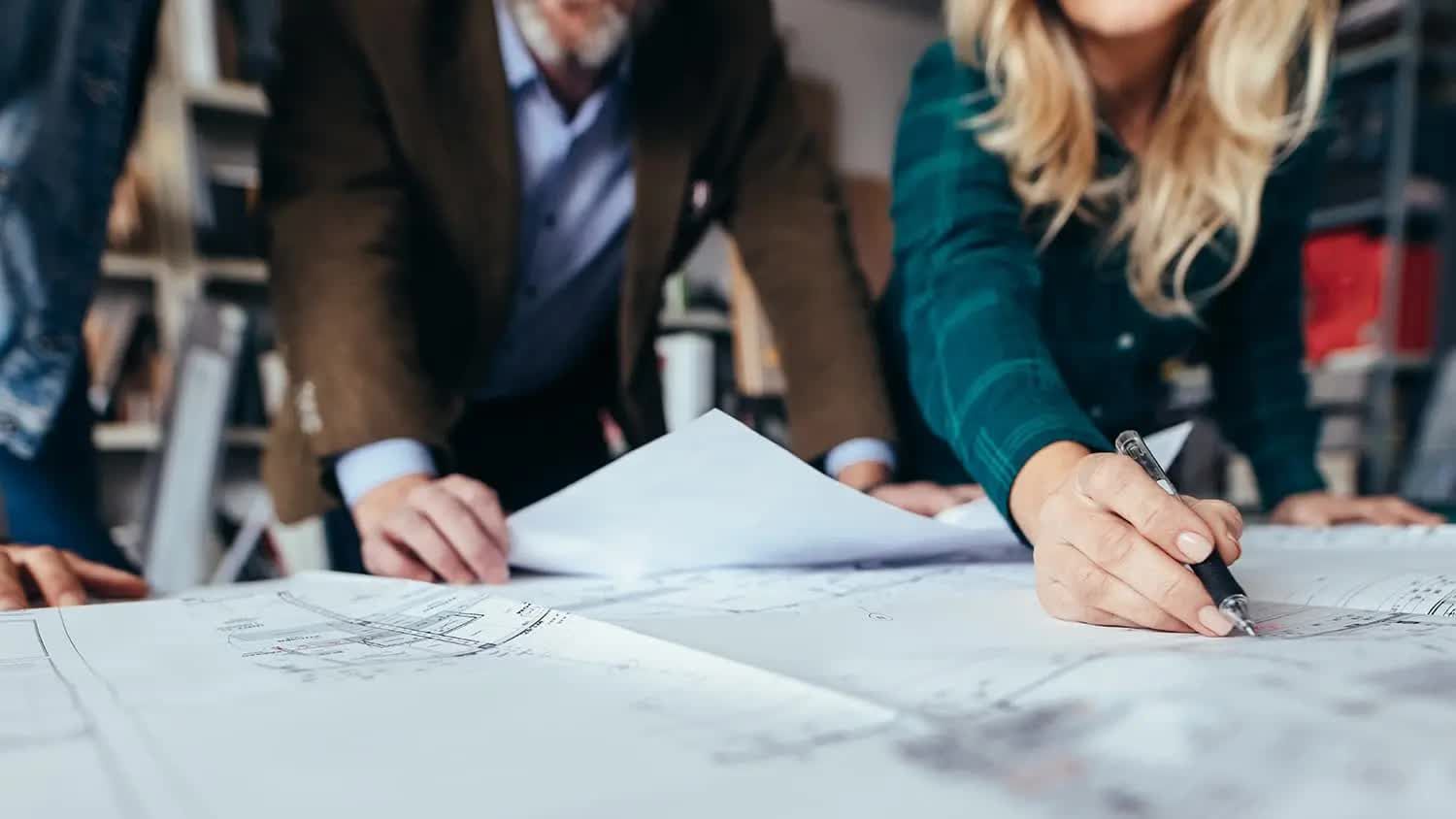 Offer a full stack of services
---
A Digital Agency should offer a range of services to help local businesses unlock the power of digital marketing. We remove the need for you to spend your time learning how to build complex solutions. Simply apply your profit margin on top of our partner-exclusive build prices, and our Fulfilment Team will take care of the rest.

Leverage our in-house experts to deliver:
---
---
---
---
Custom built websites using a variety of frameworks
---
---
---
Boost local ranking for desirable keywords
---
---
---
iOS, Android and PWAs to increase customer retention
---
---
---
Online ads across the main advertising networks
---
---
---
Expertly curated content for multiple social accounts
---
---
---
Engaging articles to help online visibility
---
---
---
Animated video content with multi-purpose usage
---
---
---
Professional artists delivering localised audio content
---
---
---
Elevate brands with unique visual content
With more online training courses added on a regular basis, we ensure you have the knowledge to succeed.
---
The timely manner in which my client's website was delivered was a breath of fresh air
---
Colin M.
iOB Business Partner
---