---
---
---
A vault of content to manage and grow your Digital Agency
---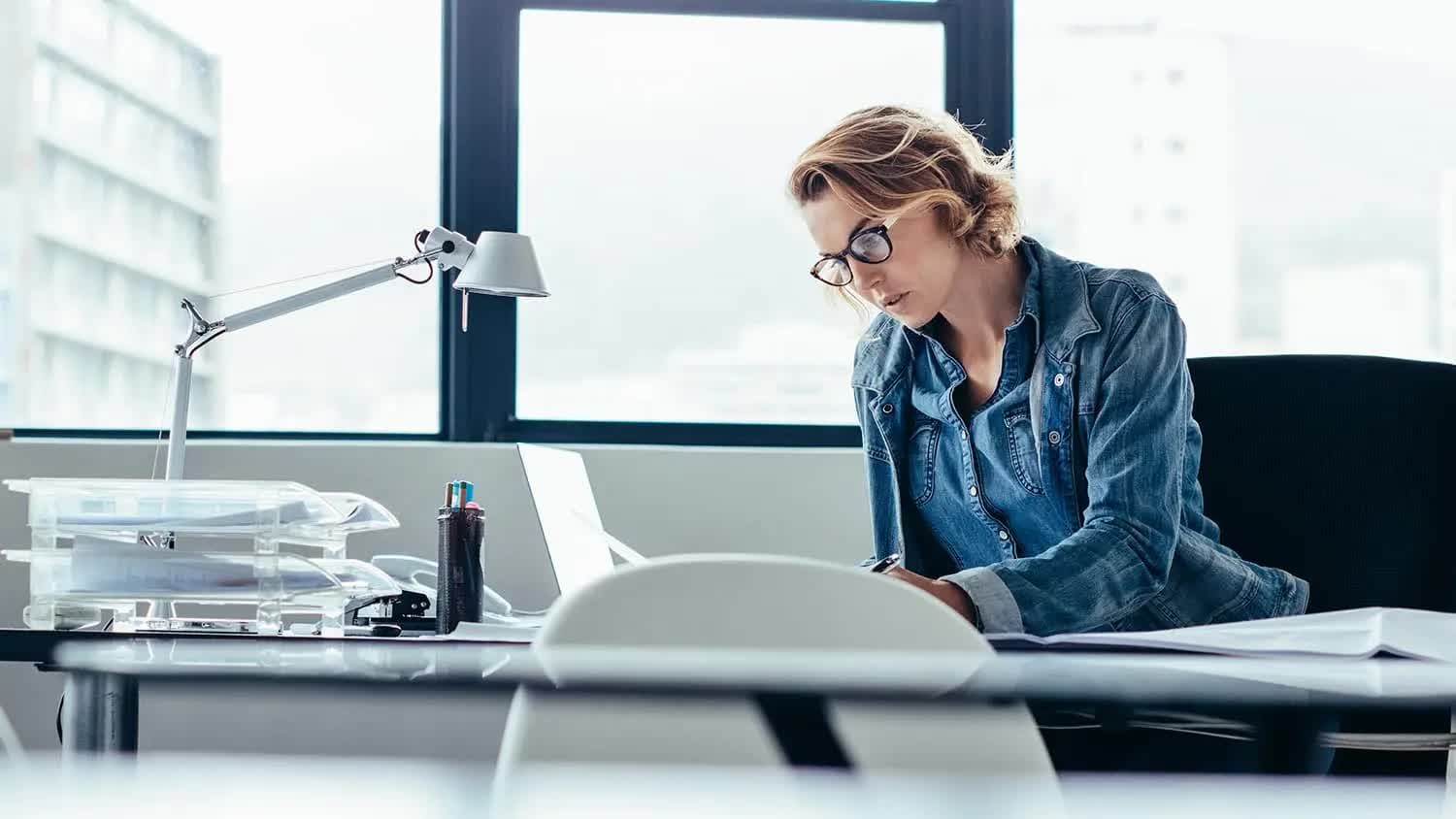 A complete library of resources
---
We understand that your time is best spent on helping your clients build their online presence rather than sitting behind a computer screen creating resources. Our team has crafted a huge selection of materials, so you can focus on revenue generating activities. Make a great impression with every client with professionally created resources.

Everything you need to find, convert and secure your clients is at your fingertips:
---
---
---
---
Over 160 resources to market your solutions.
---
---
---
Professional emails to engage your prospects.
---
---
---
Ready to use presentations for client meetings.
---
---
---
Templates to onboard your clients.
---
---
---
Client acquisition guides to market your services.
---
---
---
Over 50 sales tactics to convert your prospects.
---
---
---
Ad-sets you can replicate to generate leads.
---
---
---
Analyse a prospects existing digital footprint.
With more online training courses added on a regular basis, we ensure you have the knowledge to succeed.
---
You have access to numerous courses, materials, documents and resources to help you succeed in running your Digital Agency
---
Chitra R.
iOB Business Partner
---